New Delhi, INDIA (12 Oct 2022)— SISL today announced that it has been appraised at level 5 of ISACA's Capability Maturity Model Integration (CMMI ® ).

CMMI Maturity Level 5 rating Value
What our CMMI Maturity Level 5 rating means for our customers and employees
An appraisal at Maturity Level 5 indicates that the organization is performing at an "optimizing" level. At this level, an organization continually improves its processes based on a quantitative understanding of its business objectives and performance needs. The organization uses a quantitative approach to understand the variation inherent in the process and the causes of process outcomes.
Highlights of Maturity Level 5:
We use statistical and other quantitative techniques to optimize performance and improvement to achieve quality and process performance objectives.

We're dedicated to continuous performance improvement and producing the highest quality of products and services that makes a difference.

Our work and processes have received the highest form of third-party validation.


We manage projects with an established set of practices.
Pan India Presence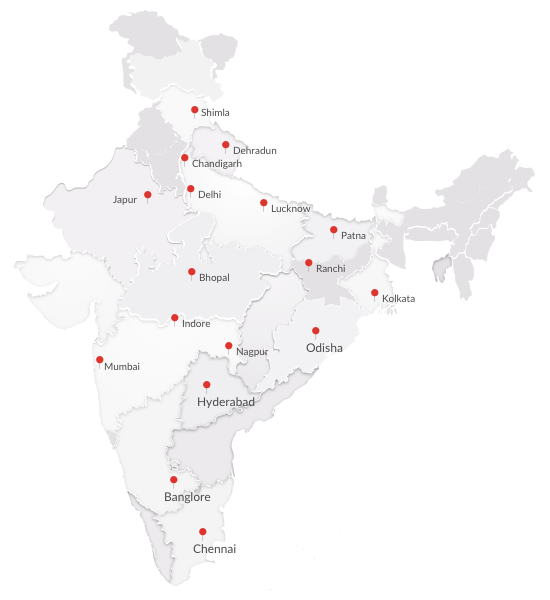 We look forward to putting our proven dedication to excellence to work for you.
SISL Infotech is a leading system integrator in India, helping customers bring automation to their business functions with IT software and services. We take immense pride in serving needs of public and corporate enterprises with the best of IT, IoT, analytics and AI solutions.
Director, SISLInfotech Pvt. Ltd.