Driven by passion and guided by professional approach, we offer affordable, effective & tailor-made IT solutions and software licensing services. Our clients get every enterprise tech solution that they need to meet their customers' needs and foster business interests in emerging markets.
SISL Infotech is a leading system integrator in India, helping customers bring automation to their business functions with IT software and services. We take immense pride in serving the needs of Government sector, Oil & Gas, IT/ ITES, Education, Manufacturing, Telecom and other industries. Location is no barrier to our endeavours, as we are now catering to the IT infrastructure needs of businesses in the UK & Singapore as well. We operate in collaboration with our clients & deliver solutions that work for their business.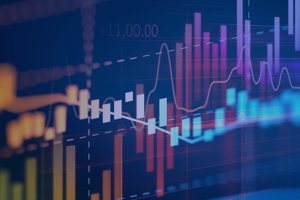 Analytics tools can help you create new dimensions by harnessing the power of data that is generated on a day-to-basis internally across different departments.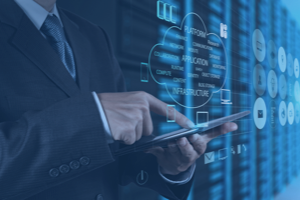 With expert consultation for backup solutions, we help businesses create a data infrastructure that efficiently captures, manages, protects and deliver data with superior performance.
Get full visibility of your data center infrastructure in a hybrid IT environment. You can run multiple applications safely across cloud, on-premise and the network with our data center management services.
Deploying manpower across corporate and government bodies, such as NICSI, NIC and FDDI. What help us stay ahead of our competition are – Timely service, extensive candidate database and more..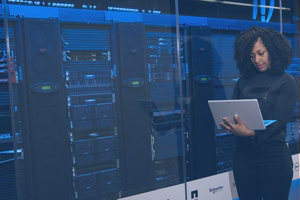 Functioning as a one-stop shop for all your IT needs, we help in identifying, integrating and installing data centers, networking, computing devices, server, storage and virtualization.
We can help you get complete and secure networking solutions for both, small offices and large-scale enterprise networks.
Get in Touch with Us
Fill Out the Form Below to Discover More About Our Services