Make your Cloud Infrastructure amplified and advanced with SPOT by NetApp.
Spot by NetApp combines automated, real-time optimization of cloud infrastructure with in-depth cost analysis. Improve your ROI and reduce the burden on your internal IT. You'll also gain actionable insight into your cloud spending. Spot by NetApp, offered in
partnership with SISL Infotech is a one-stop shop for cloud optimization.
This is your chance: By saving cloud costs we help ...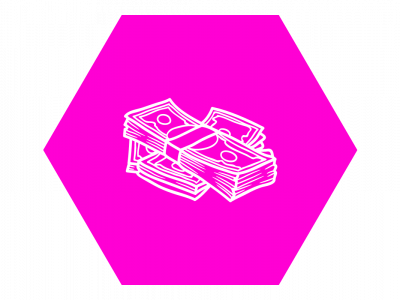 Extend cash runway
Reduce cloud costs
Build a scalable cloud
infrastructure
Free up Engineers' time to double down on building great products
Hard to hire great engineers and retain them? Focus on their time and efforts and on activities that add value to the business.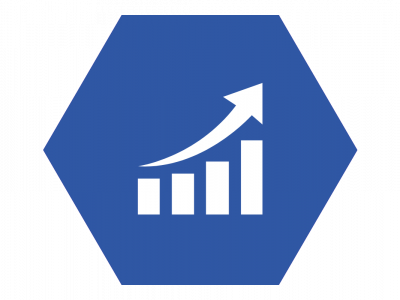 Attract more funding
Demonstrate key metrics to investors who care about Lower margins. Opex. Lower burn rate
Read the ebook to discover how …