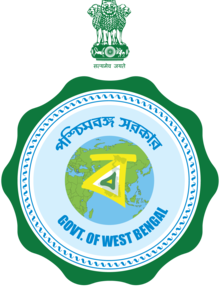 Irrigation & Waterways (I&W) Department, Government of West Bengal is entrusted with the responsibility of providing real-time, adequate protection against flood. Alongside, this government body in West Bengal for managing natural waterways also takes care of irrigation facilities and natural waterways in the state.
They are driven towards creating a decision support system for flood and basin level resource assessment. However, the department was facing challenges in planning and utilizing the capacity of targeted water resources.
The increasing vulnerability to changing weather and growing urban demand further placed greater pressure on water supply systems. With manual efforts, finding efficient ways to improve the quality and accessibility of water resources seemed quite a challenging task.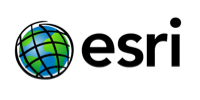 The solution to the Irrigation & Waterways Department's challenges in irrigation and waterways management lies with the right GIS software. Experts at SISL Infotech were quick enough to analyze their challenges in hydrology project management and offered them ESRI's GIS software.
The solution includes four applications namely GIS mapping, database integration, planning and modeling. Now the department is able to do most of the required activities efficiently through GIS software, such as:
Mapping of flood inundation areas to be addressed by the disaster management authorities
Assessment of surface and ground water resources in a river basin for better planning & allocation for Pradhan Mantri Krishi Sinchayee Yojana (PMKSY) and other schemes by the Government of India.
West Bengal's I&W department can now undertake projects for the designing of SW & GW structures and hydropower units more efficiently.
The GIS solution from ESRI also provides significant insights for the interlinking of rivers and fulfilling the increased demand with urbanization.
With scientific data collection, it will be easier for the state's I&W department to predict water availability and help farmers plan their crops.
Another area which has improved significantly with this solution is flood forecasting. As a result, water disaster due to flood can be reduced.
We are glad to be a part of an exciting endeavor by the state's I &W department to reduce water-related natural hazards. By effectively protecting and enhancing ground-and surface-water resources, the demand can be fulfilled across domestic, commercial, agricultural and ecological sectors.